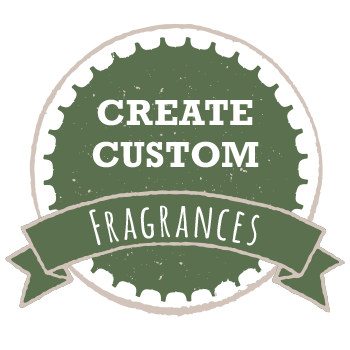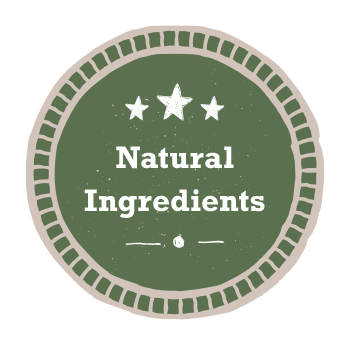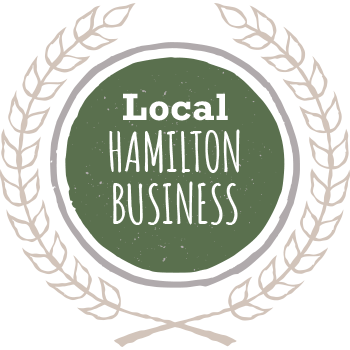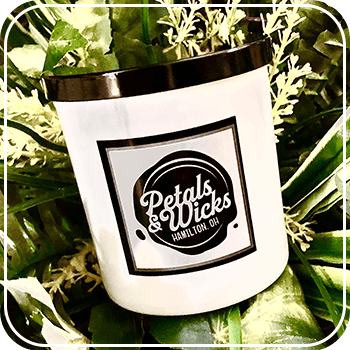 Candles & Wax
Shop hand-poured natural soy candles with distinct fragrances.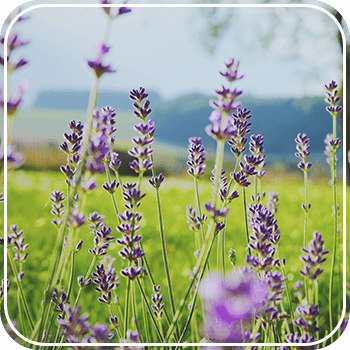 The Scent Bar
Create your own fragrances or organize a fragrance party bar for your special occasion!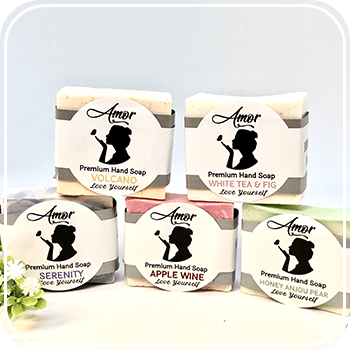 Luxe Bath & Body
We use all-natural ingredients in our body care products.
Our Spooky Nook Champion Mill Location is located inside the new Spooky Nook Champion Mill Hotel and Conference Center in Butler County, we provide a unique scent bar where customers may mix and pour their own fragrances. You can make a soy candle, shower gel, lotion, or scrub — and customize the label! Your candles will be ready in approximately two hours, allowing you to enjoy the other Spooy Nook Champion Mill shops, restaurants, and activities.
Our Spooky Nook location is larger than our Hamilton location, which means we can accommodate both small and large groups for parties and other events. Along with our ability to serve more groups, we will also sell our signature candles.
We also sell our own candles and wax melts in addition to our unique scent bar experience. We offer a variety of fragrances, including Sweet Cake Batter and traditional seasonal scents, as well as a happy hour collection, author series, and more. You may also buy our candles for a cause; a portion of the profits is donated to the nonprofit cause of your choice! We hand-pour all of our candles in Hamilton and use 100% natural soy wax. They burn cleanly with a consistent fragrance for 80+ hours. Stop by our store or place an order online now!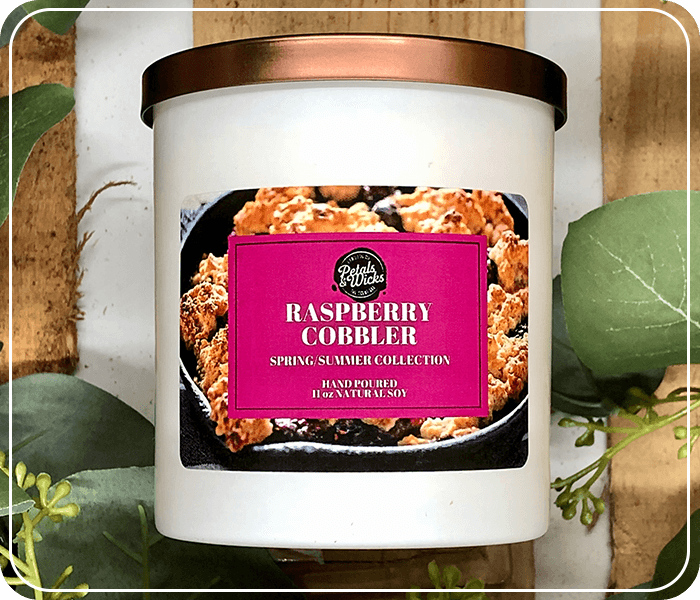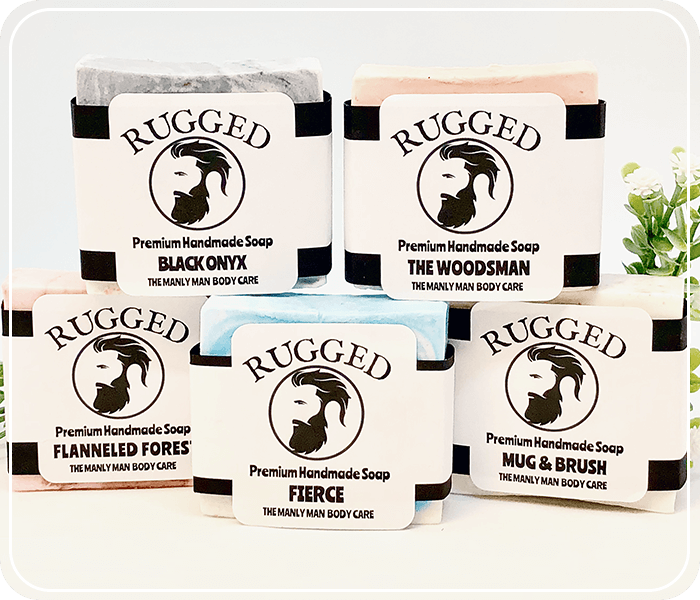 Luxurious Bath & Body Products
We develop one-of-a-kind, natural bath and body items for both men and women. We think everyone deserves to pamper themselves, and our luxury goods are here to assist you in doing so! We're confident that our handmade goods will win over your heart. Visit us at Spooky Nook Champion Mill or shop online today!
Sign Up For Our Newsletter
Get great deals sent directly to your inbox!