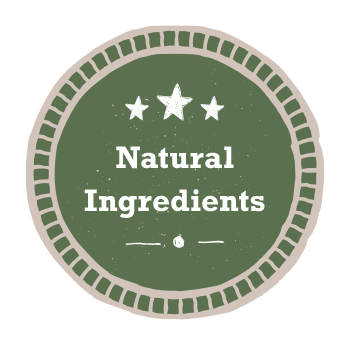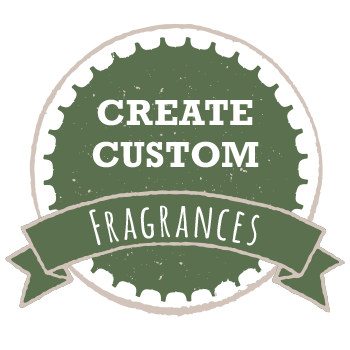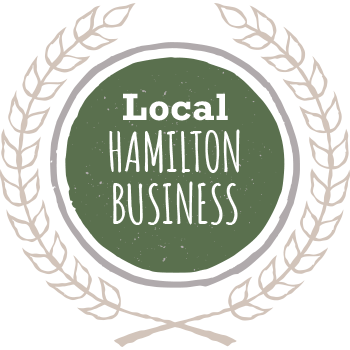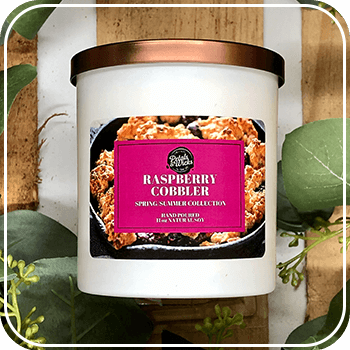 Candles & Wax
Hand-poured natural soy candles with unique scents.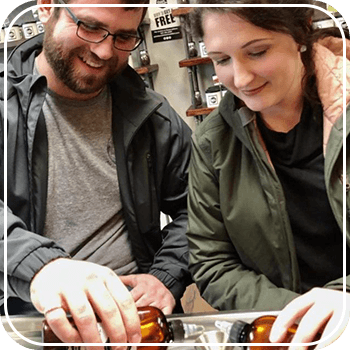 The Scent Bar
Create your own scents or book a scent party bar for your special event!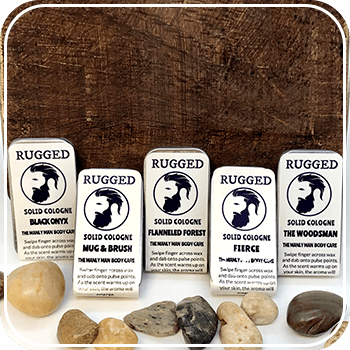 Luxe Bath & Body
Our body care products are made with natural ingredients.

Our Hamilton Main Street location is our original scent bar, and we love helping our customers mix and pour their own fragrances! You can make a soy candle, shower gel, lotion, or scrub — and create your own custom label. Your custom candles will be ready in approximately two hours, giving you time to explore local Hamilton restaurants, pubs, and shops. Contact us today to make a reservation!
Along with our unique scent bar experience, we also sell our own candles and wax melts. We have everything from sweet Cake Batter to classic seasonal scents, our happy hour collection, author series, and more. You can also shop our candles for a cause, where a portion of the proceeds is donated to the nonprofit cause of your choice! All of our candles are made from natural soy wax and hand-poured, right here in Hamilton! They burn clean and have an even scent for 80+ hours. Stop by our store or order online today!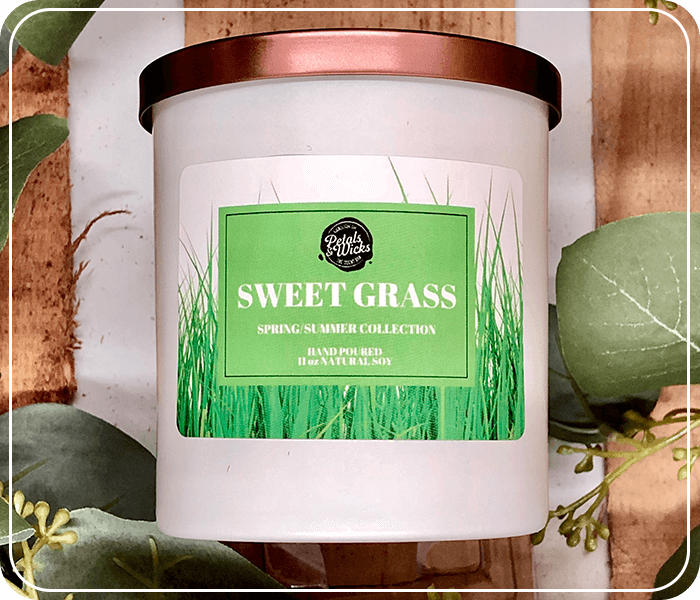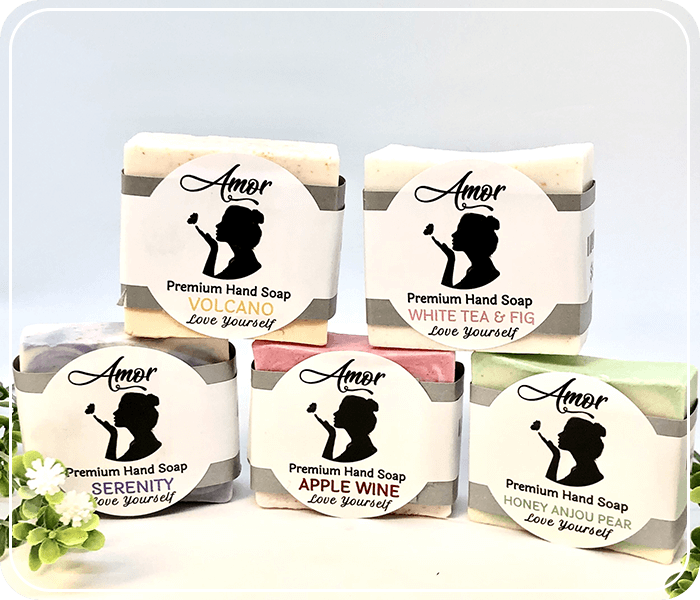 Luxurious Bath & Body Products
We create unique, natural bath and body products for both men and women. We believe everyone deserves to pamper themselves, and our lux products are here to help you do just that! Our all-natural bath and body products keep your skin healthy and clean. From our scrubs to our lotions, lip care, and more, we're confident that you'll fall in love with our handmade products! Visit our store in Hamilton or shop online today!
We love providing our Hamilton community with unique scent experiences and high-quality, natural candles and bath products! Stop by our shop or make a reservation online at our scent bar for your next event or date night!
Petals & Wicks
Hours of Operation:
Tuesday Through Thursday 11am – 7pm
Friday 11am - 8pm
Saturday 10am - 8pm
Sunday 12pm - 5pm
Sign Up For Our Newsletter
Get great deals sent directly to your inbox!