The changing of the seasons are truly some of the most simple and inspiring wonders of nature. Summer, winter, spring, and autumn all offer their own different scents that evoke feeling, spark memories, and can completely change the atmosphere in our homes. Do you know that you can transition the aroma of your home with the changing of the season for an alluring extension of seasonal bliss with different candles and fall fragrances? Read on to learn more about how your local candle bar can help.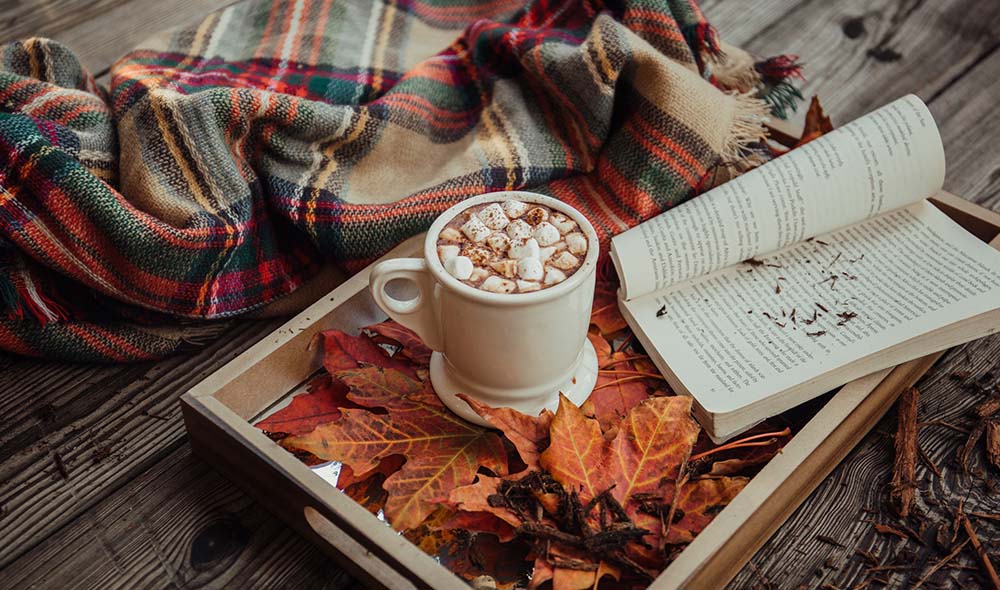 It's Fall, Y'all
Fall is finally here! The warm aromas of autumn leaves falling, thick damp earth, and mulled cider wafting on the breeze. And, this time of year, we look forward to deeply inhaling the steam rising from our pumpkin spice lattes. What makes your favorite fall sweater feel warmer than an open fire? Cozy soy candles flickering in the twilight, of course. Oh, can you smell it? At Petals & Wicks, we've harvested them all! You can use all of these fragrances to create the perfect customized soy candles for gifts or for you.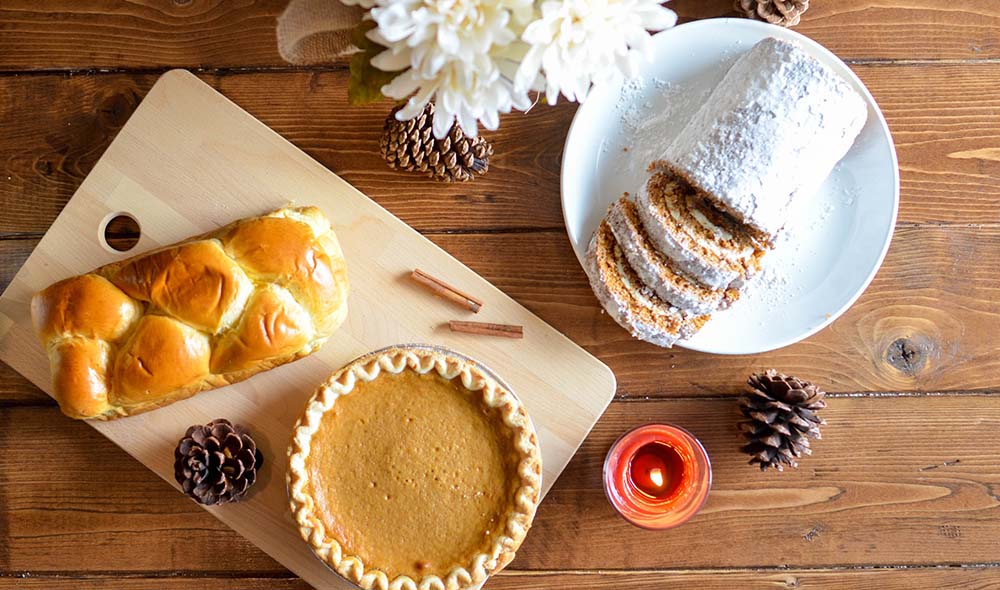 There's Something Magical in the Air
That cool crisp autumn air offers something so comforting that we can't help but to slowly suck as much air as our lungs will hold. Perhaps it's the smell of your Nana's pecan pie or the sandalwood bonfire that fills your olfactory with warmth and good memories. Whatever it is, when it's time to pull on your flannel scarf and bake harvest pies, the smells in the air are something magical, begging to be captured. And, oh, have we done it! Bring your best friends to Hamilton's Petal & Wicks to share your fall scent memories and create some of your own by making your own soy candles together.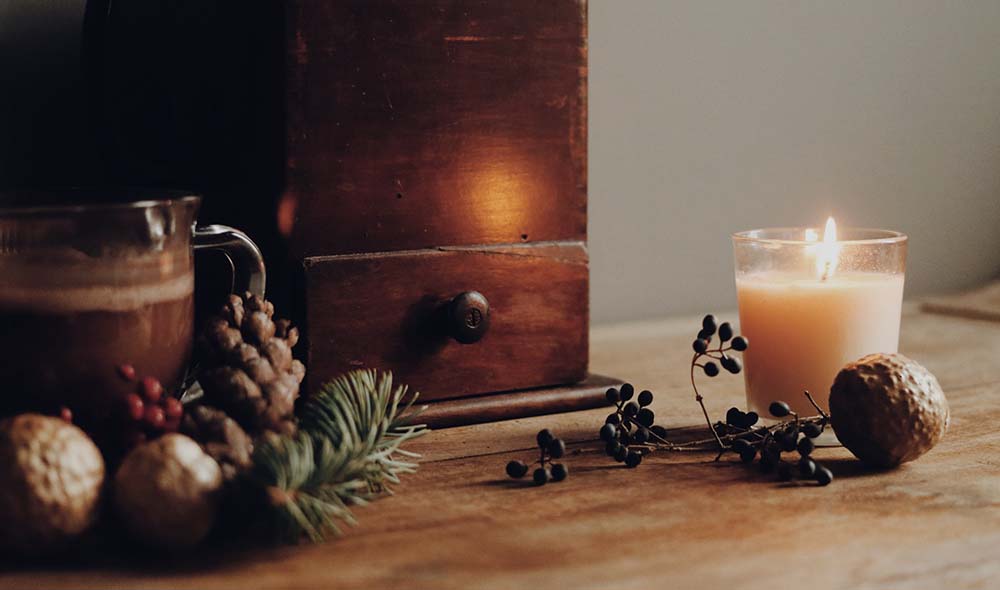 Winter's Coming
There it is, the soft scent of winter's first snowfall, the fireplace crackling, and chestnuts roasting. Warm apples, fresh cut pine trees, and your favorite warm whiskey — that's the smell of winter. Whether you're ready to deck the halls early and need a little help transitioning your home's aroma, or you're looking to curate some special winter holiday gifts for your loved ones, stop by Petals & Wicks Hamilton to enjoy free smells and unique experiences!
Winter/Fall 2021 Scents
Petals & Wicks Hamilton is proud to introduce our fall and winter scent line. Our coziest scents can be used in custom make-your-own candles, bath and body products, and more! Take a whiff: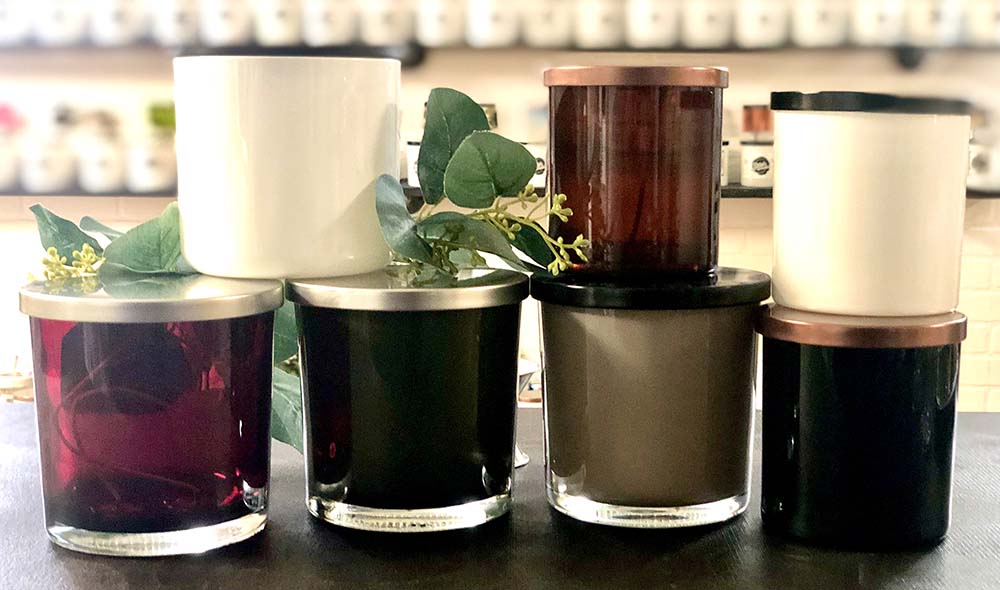 Fall
Apple Maple Bourbon
Autumn Leaves
Banana Pudding
Caramel Popcorn
Hazelnut
Hot Cocoa
Mulled Cider
Nutmeg
Pecan Pie
Pumpkin Spice
Pumpkin Souffle
Roasted Chestnut
Winter
Candy Cane
Christmas Ale
Christmas Hearth
Christmas Tree
Fireside
First Snow
Flannel
Ginger Bread
Peppermint Bark
Mistletoe
Santa's Pipe
Sweater Weather
White Birch
White Christmas
Want to imbue your home with delicious aromas of cherished seasonal scents without leaving your home's fragrance to chance? We've got you covered! At Petals & Wicks, we offer a wide selection of candles and comforting fall fragrances that pair well with the season and reflect your unique style. Stop by one of our two Hamilton candle bar locations to pour your own natural soy candles in our odiferous fall scents today!