Looking for a fresh, new scent to light up your spring and summer? Look no further than Petals & Wicks! We have tons of new scents releasing this year, perfect for filling your home with that refreshing smell of spring or the beachy vibes of summer. Our candles are made with only the finest ingredients and will fill any room with a beautiful aroma. Shop now and experience the difference our candles make!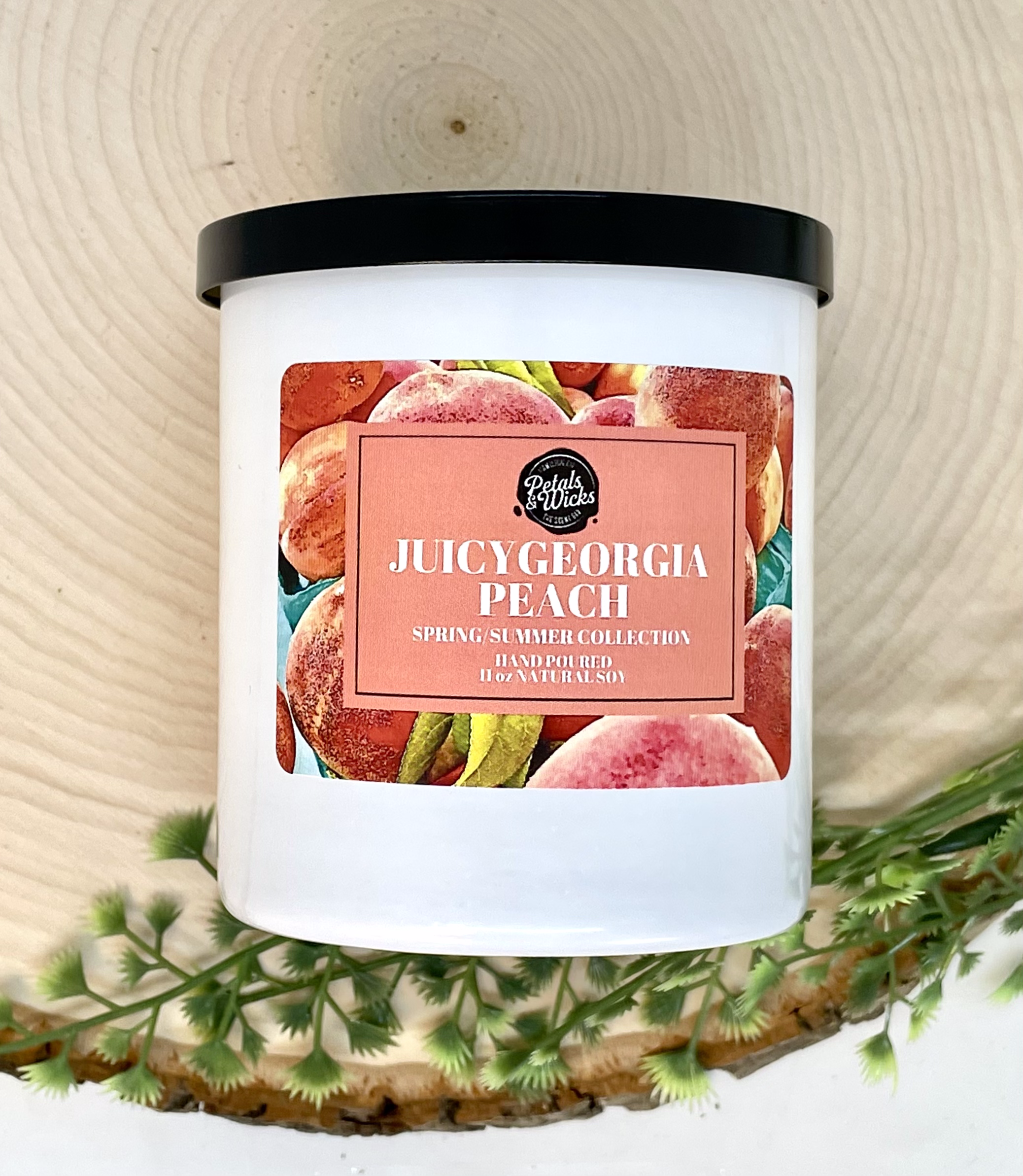 Are fruity-tootie scents just your thing? You won't want to miss out on our new fruit-scented candles! Introducing our Georgia Peach, Watermelon Lemondate, Sweet Strawberry, Coconut and Raspberry Vanilla candles. Each scent is individually crafted to perfection using all-natural ingredients and will fill your home with the delicious aromas of nature's candy.
If you're looking for something a little more flower-focused, we've got just the thing. Our Cherry Blossom, Hydrangea, Lilac, Peony, Rose Petals, Sunflower and Tulip candles are perfect for those who want the scent of a fresh-picked bouquet in their home or office.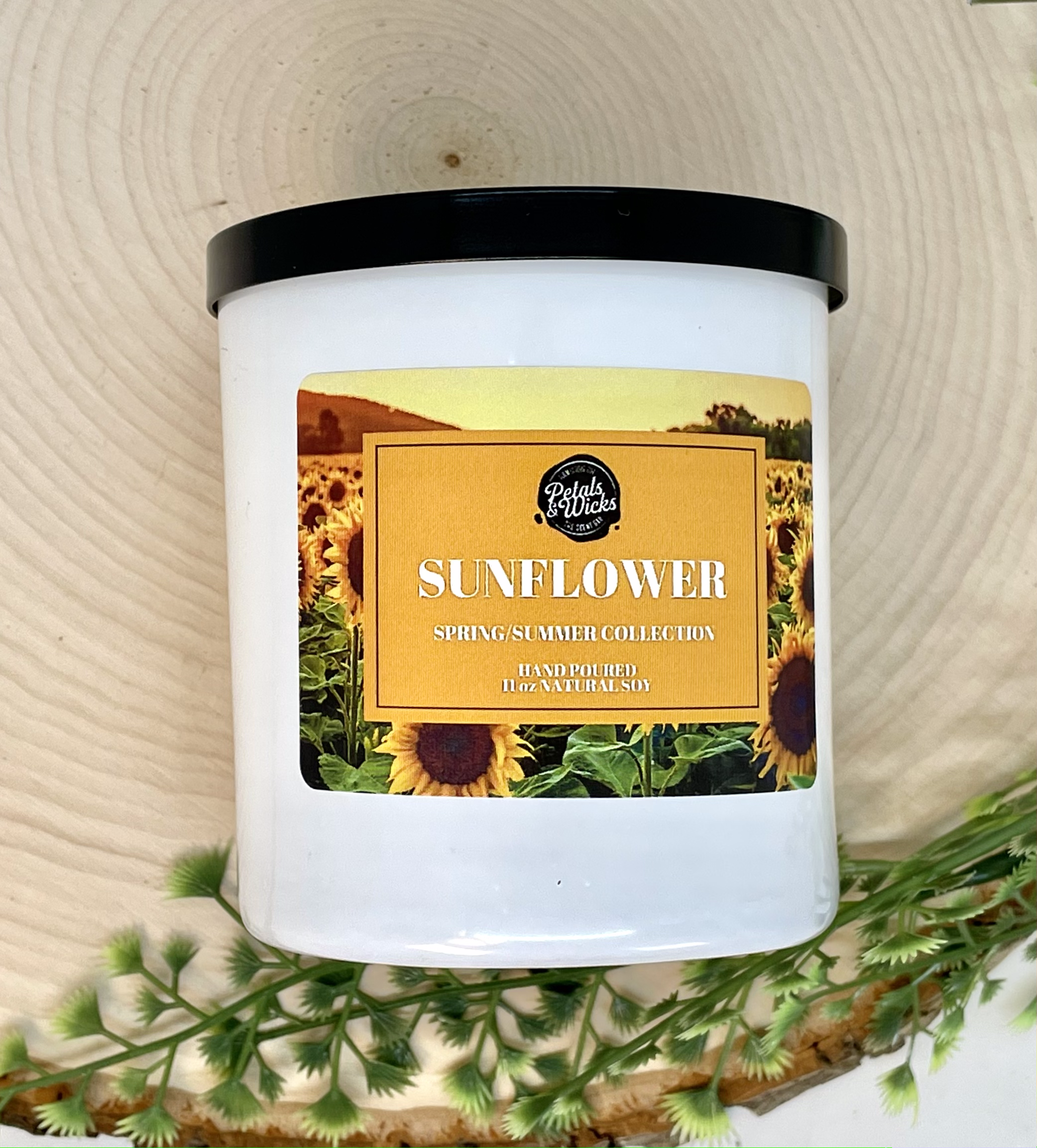 Perhaps you're in the mood for something a little more calming. In that case, our new English Ivy, Sweet Grass, and Summer Lawn candles are just what you need. Each scent is designed to relax and rejuvenate your senses while bringing the best parts of the outside world in.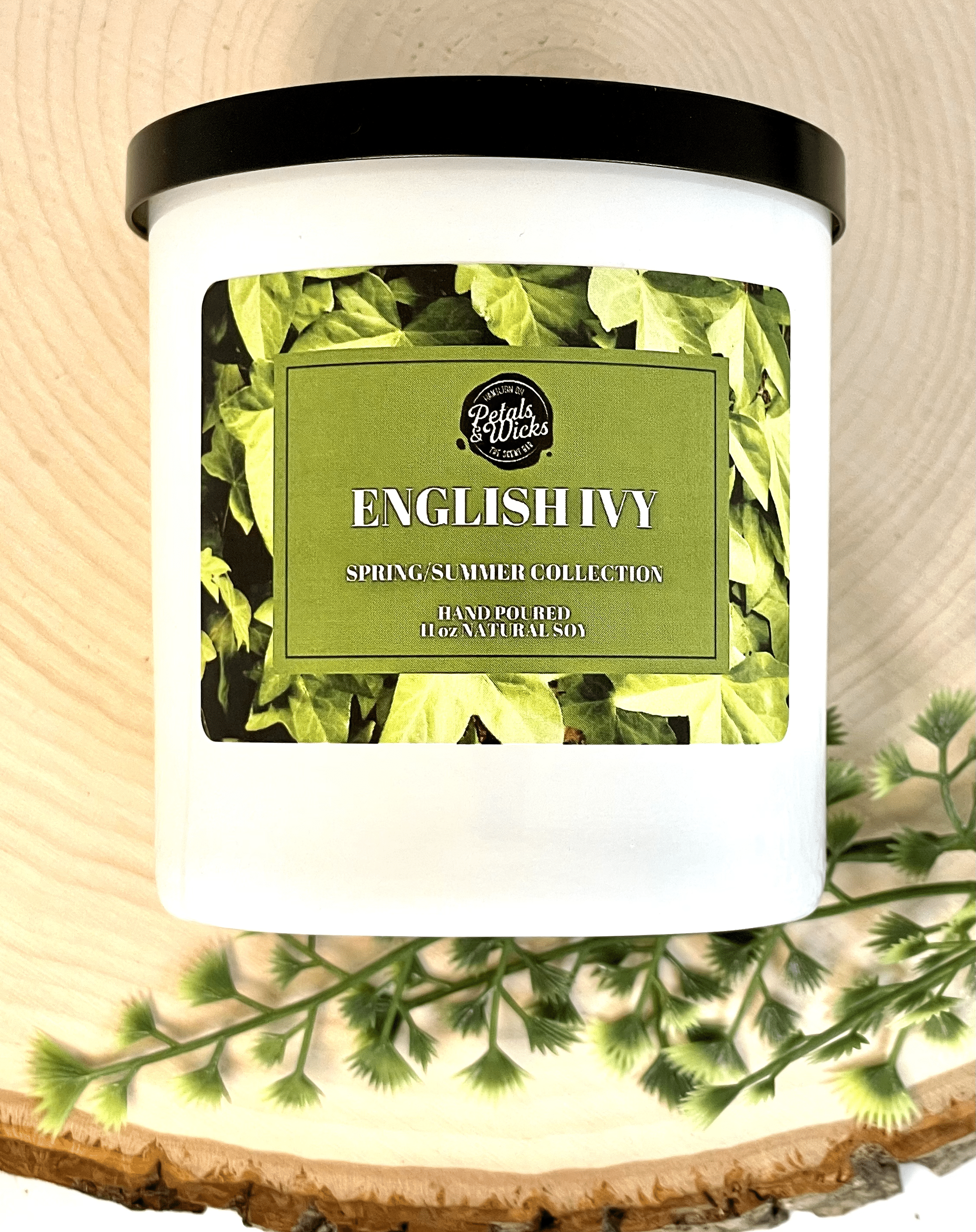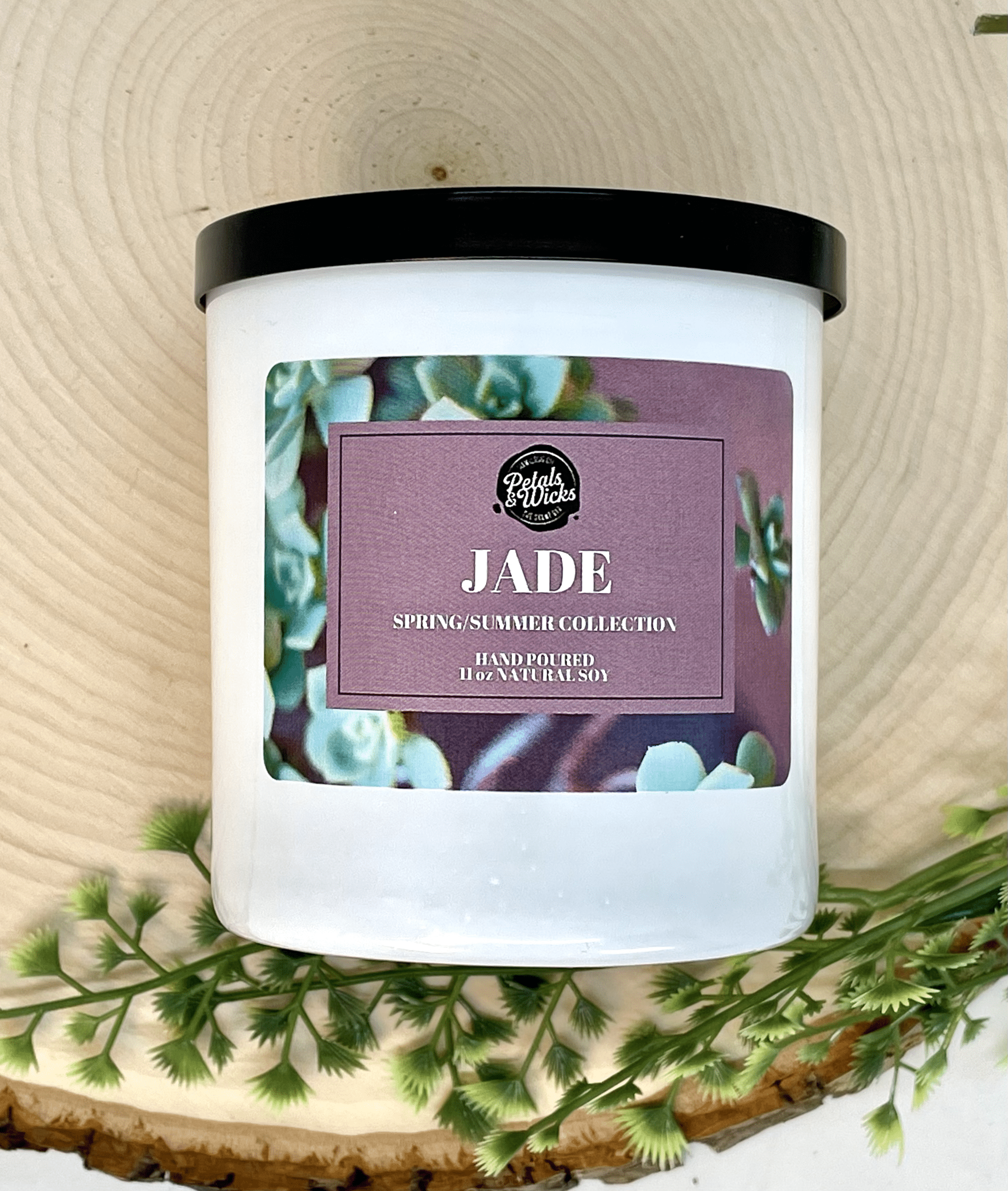 Looking for something to give you a little boost? Our new Basil, Cilantro, Jade, and Honey candles are perfect for energizing any space. These zesty scents are perfect for getting things done or just enjoying a pick-me-up scent in your home.
At Petals & Wicks, we offer all of these amazing spring and summer scents and more, including custom, pour-your-own candles! Be sure to visit us soon and smell for yourself at our candle bar in Hamilton, Ohio. We can't wait to scent your world!